21 February 2017 - 22 February 2017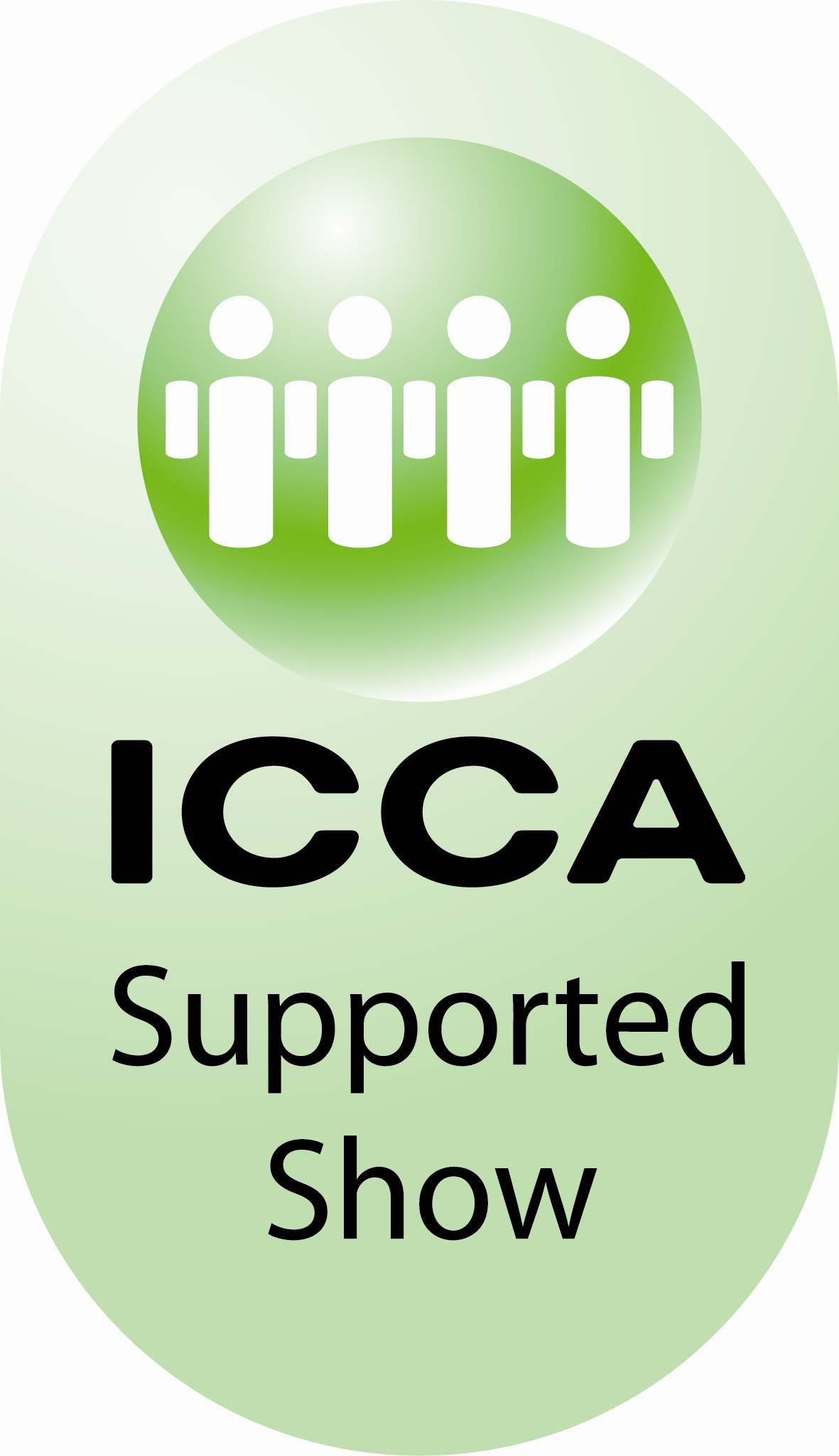 The 25th annual Asia-Pacific Incentives & Meetings Expo (AIME), 21 – 22 February 2017, will celebrate a quarter of a century of bringing the meetings and events industry together, building connections and sharing knowledge, in the world's most livable city of Melbourne, Australia.
Prior to the show, ICCA will run the ICCA International Meetings Foundation Seminar (IMFS) - a two-day program in collaboration with ICCA Australia and ICCA Asia Pacific Regional Office, at the Melbourne Convention & Exhibition Centre to provide free education and added value to members exhibiting at the show.
AIME is owned by the Melbourne Convention Bureau and managed by Reed Travel Exhibitions, the world's leading provider of exhibitions in the travel and tourism industry. The show is also part of ibtm events.
For More Information:
Contact:

Phone:

+603 7955 3343