This article originally featured in The Iceberg website. It has been republished with The Iceberg's full permission.
The Iceberg has always been dedicated to identifying and celebrating the greater mass of hard-to-see business events legacies lying hidden under the all-too-visible tip of travel and hospitality spending. So now it's time to examine what lies beneath in a bracing new way. It's time to take a deep breath and plunge "Below the Waterline".
In the first of a series of podcasts featuring significant meetings industry players, Iceberg founder James Latham catches up with Business Events Sydney's quiet force of nature, Lyn Lewis-Smith.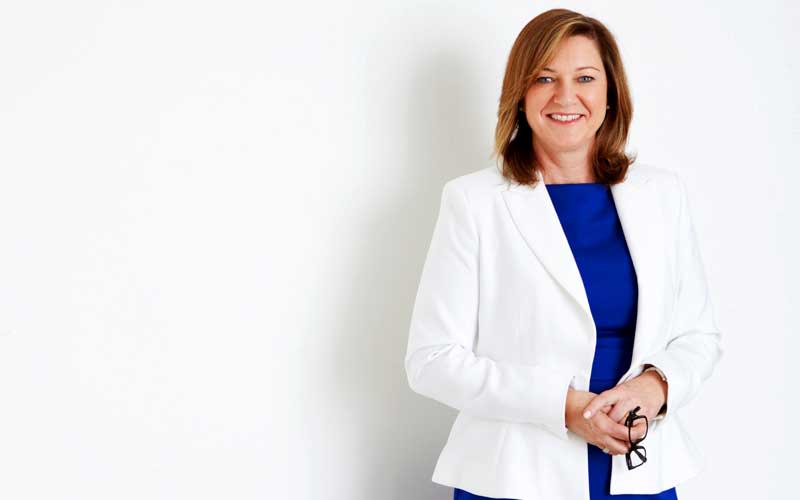 As BESydney CEO, Lyn leads a global team of professionals in Europe, North America and Asia, all securing international meetings of strategic, economic and social benefit for the New South Wales capital. She sees the longer term outcomes of holding such events as central to Sydney's development, making her a major voice in meetings industry advocacy.
In this first "Below the Waterline", James talks to Lyn about her advocacy, storytelling and political engagement. They discuss the true value of business events in diversifying economies and building knowledge economies, and the way cities themselves can be grown around the knowledge, talent and capital attracted by meetings.
Further content from or about Lyn Lewis-Smith previously posted on The Iceberg:
Sydney Speaker Series Luncheon 2018: An Iceberg Special Report (Iceberg article)
Three Questions: BESydney's Lyn Lewis-Smith (Boardroom article)
Attracting Top Talent: Learning Lessons from Silicon Valley (LinkedIn article by Lyn Lewis-Smith)