Sustainability takes on many forms, and not all are environmental! The Global Destination Sustainability Index, an initiative supported by major meetings industry organisations such as ICCA, IMEX Group and MCI Group, aims to promote the sustainable growth of international meeting destinations, highlighting best practices and responsible business tourism. In a world increasingly focused on responsible business and environmental impact, the GDS-Index helps destinations to engage clients with sustainability, align with the UN Sustainable Development Goals and drive the adoption, promotion and recognition of sustainable practices in their city.
They evaluate the sustainability performance of cities and bureaus in four key areas:


City environmental strategy and infrastructure


City social sustainability performance


Industry supplier support (restaurants, hotels and convention centres)


Convention Bureau strategy and initiatives


For those cities and bureaus seeking to implement sustainability initiatives in line with their overall business goals and strategy, inspiration from other destinations already doing so is extremely helpful and shows the breadth and variety of how sustainablity can work for you, wherever you are in the world.
Case study: Sydney - Collaboration for a more sustainable destination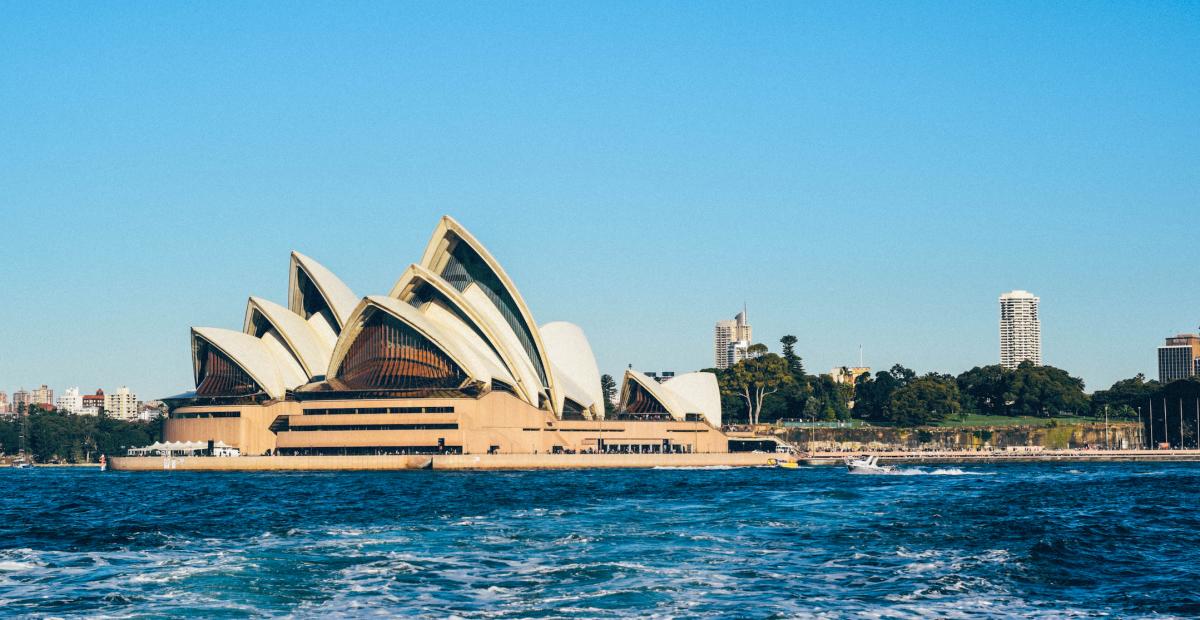 The City of Sydney and Business Events Sydney (BES) are collaborating to reinforce the sustainability performance of the City and tourism sector. 
More than 10 million people visit Sydney each year, which makes it Australia's largest accommodation market. Sydney is a very attractive destination, but that comes at a significant environmental cost.
The City of Sydney's new plan, Making Sydney a Sustainable Destination is a fantastic example of collaboration between BES and the City aiming to reduce the environmental impact of accommodation and entertainment venues, save money and attract new customers through a strong engagement with their stakeholders.
Case study: Kyoto - Community engagement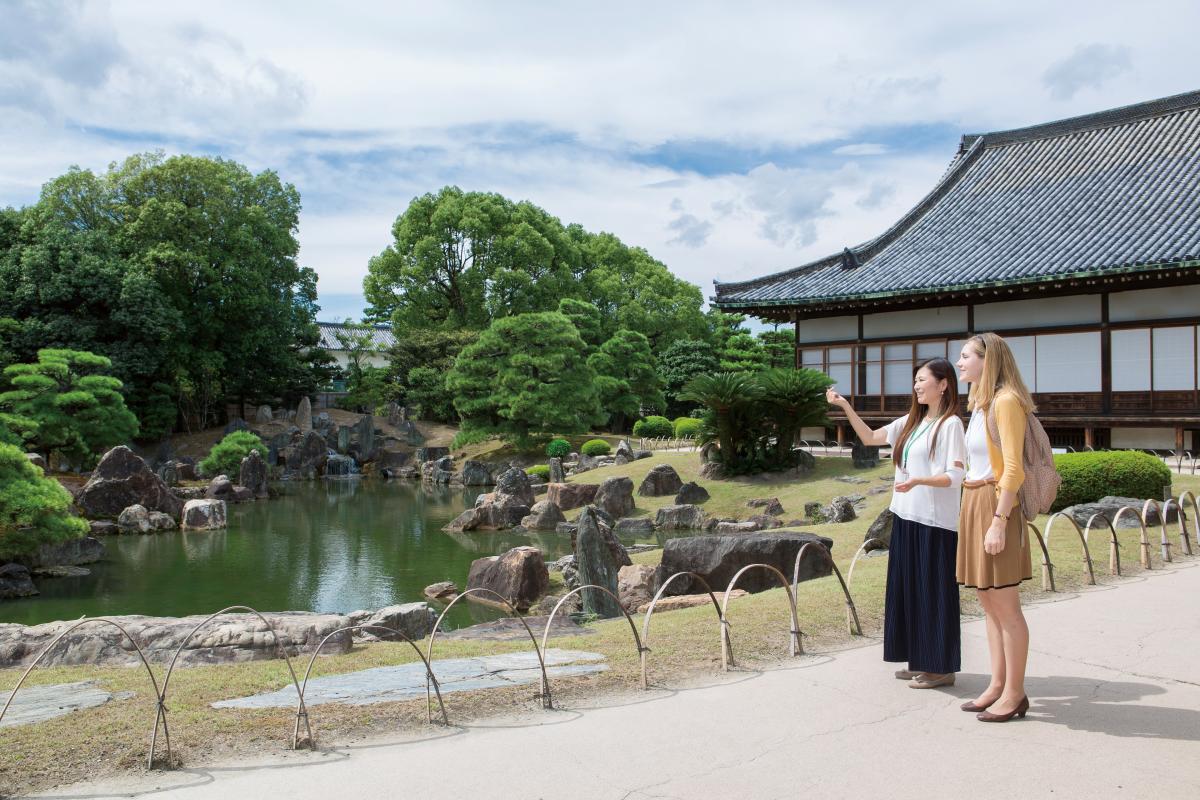 Starting in 2016, Kyoto Convention and Visitors Bureau launched a programme to train and certify local community members as guides. 

So far, 209 people have participated in the program and been certified. Currently English, Chinese, and French speaking guides are available, with Spanish speaking guides expected for 2018.
The program benefits everyone involved. Travellers can easily find a guide to give them an intimate, authentic custom tour, meeting planners can use them to easily create personalised great excursions and spouse programs, and participants enjoy the opportunity to spend meaningful time with locals. 
As a result, the community gain chances to benefit economically from meetings held in Kyoto, opportunities to interact with delegates from all over the world, and a greater understanding of the benefits of the meetings industry. Learn more about the programme on City of Kyoto Hosts website.
Case study: Espoo - The Food Revolution

Food and agricultural production makes up 30% of the global carbon footprint, so small changes to our diet could help reduce its impact considerably. CVBs can have a direct impact on this, by facilitating more sustainable food options to its clients in partnership with hotels and restaurants. With this in mind, Visit Espoo has made a great step forward by committing to only serve locally produced vegetarian food and sustainably fished fish for the international association delegates attending Espoo city receptions.
As part of the Finnish Society's Commitment to Sustainable Development, Visit Espoo will be the first Convention Bureau in Finland to have made such a commitment. From 2018 onwards only vegetarian food accompanied with fish that is sustainably fished from the Baltic Sea and surrounding lakes will be served. Read the full article on the Visit Espoo website.
Would you like to showcase your destination's sustainability initiatives to the world? Enter the GDS-Index's Innovation Award by Friday 26 October! Find out more about this award and others on www.gds-index.com. The winners will be announced at the 57th ICCA Congress in November.