Association Partner Programme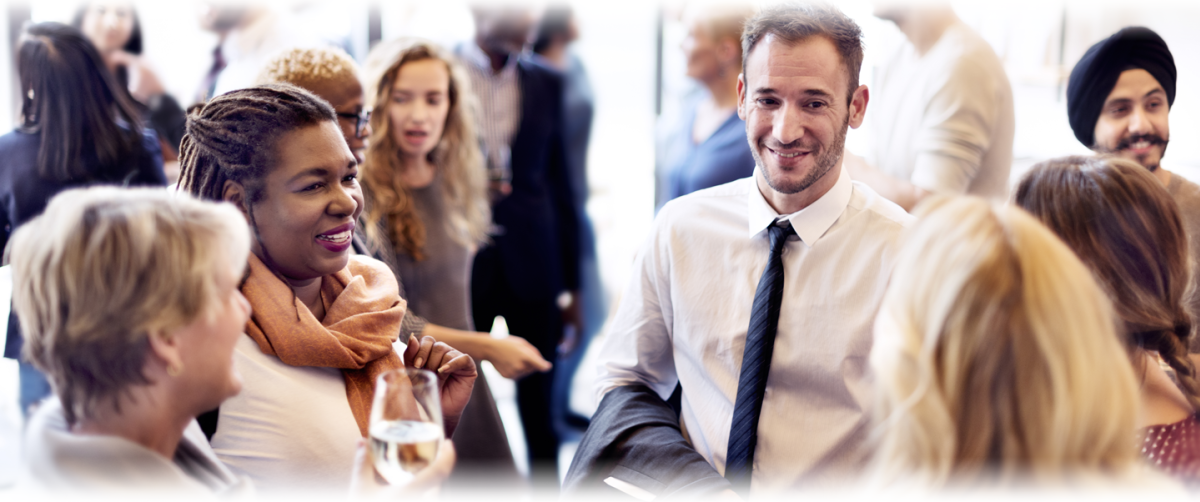 ICCA's collaborative Association Partner Programme allows ICCA members in all regions worldwide to strengthen their own ties and increase their profile within the international association community.
Through a two-way collaborative approach, your company will gain a greater understanding of the needs of international associations today and in the future.
Market intelligence
Gain a competitive edge with tailored research reports to identify future business opportunities.
Association content
Be part of the conversation through priority access to speaker slots at ICCA events
Elevate your exposure through contributions to association-specific content
Business and networking opportunities
Exclusive networking with top association executives at ICCA events
Tailored exposure for business matchmaking sessions
Elevate your brand
Get featured in year-round communications dispatched to 800+ international associations with an average of 17,500+ emails a year direct to association executives 
Showcase your company through case studies and success stories
Share content through the ICCA social media channels reaching global audiences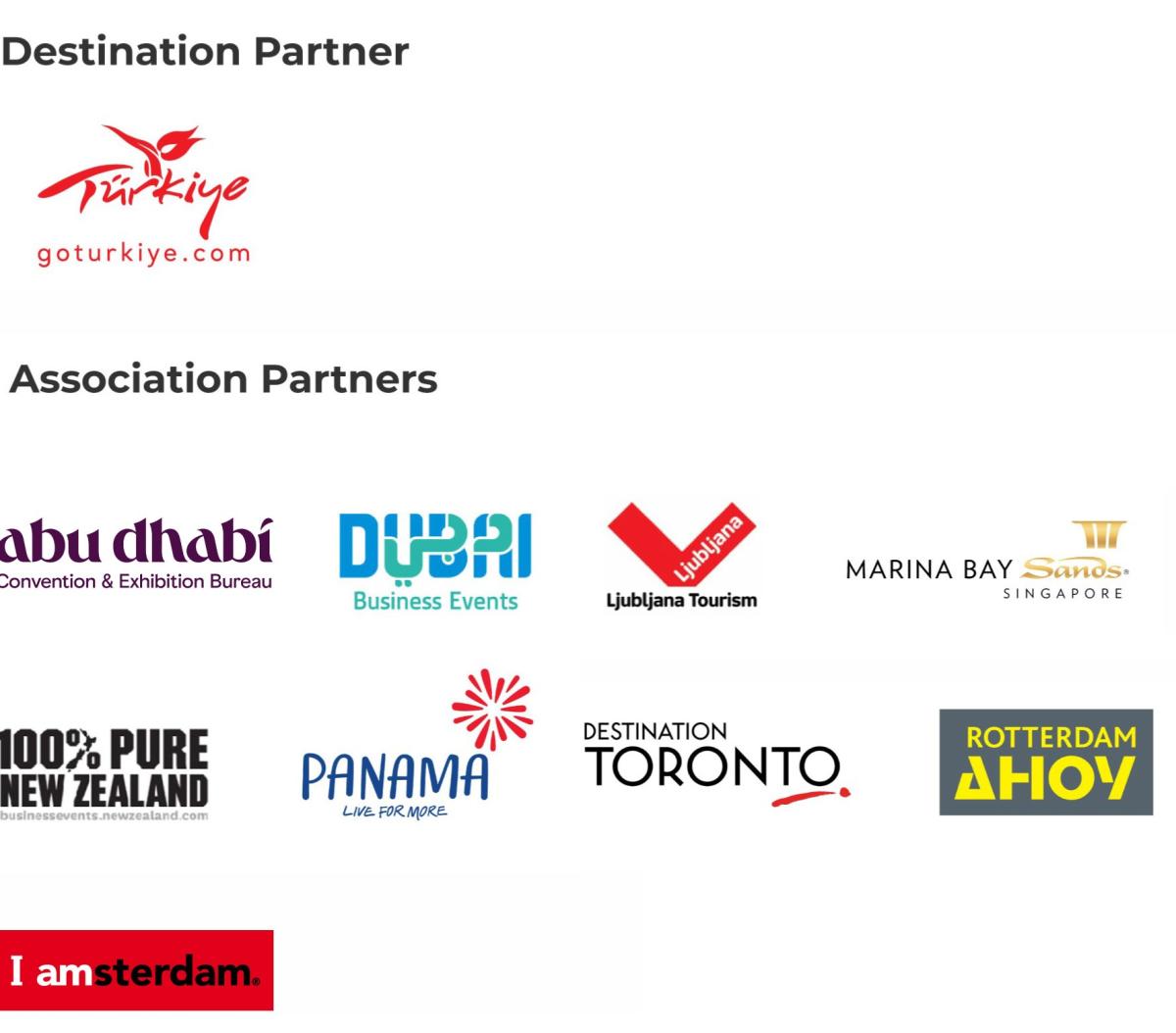 Partnering for Success
Showcasing the growth of the international association meetings market, the white paper "Partnering for success: Regional insights into the global association meetings market" contains insights from ICCA's Regional Directors and Association Relations Partners info. Read about:
Advantages of hosting international association meetings in regions across the globe
A guide to the services, facilities and legacy opportunities available in some of the world's leading business events destinations